DJ MisterE
www.myspace.com/djmistere
By russellrope@weedconnection.com
music - Mon, 04 Aug 2008 08:03:00 PST

DJ MisterE is one of Southern California\'s fastest rising talents. Having experience as a professional disc jockey for over 10 years and winning several prestigious awards (including a 2-time national champion of digital mixing and Most Promising DJ - 1999), MisterE has earned his place among the DJ community. Expanding beyond the confining styles of music, DJ MisterE has chosen to become what is known in the industry as an \"all format DJ\". Being able to mix and program his sets to any style of music giving him the ability to work with an eclectic audience on many levels. Keeping the dance floor full is never an easy task , however through the use of MisterE\'s unique abilities the crowd is always entertained. Traveling around to various audiences showcasing his unique style, MisterE has proven to be one of the top up and coming DJs out there in today\'s club / special events market.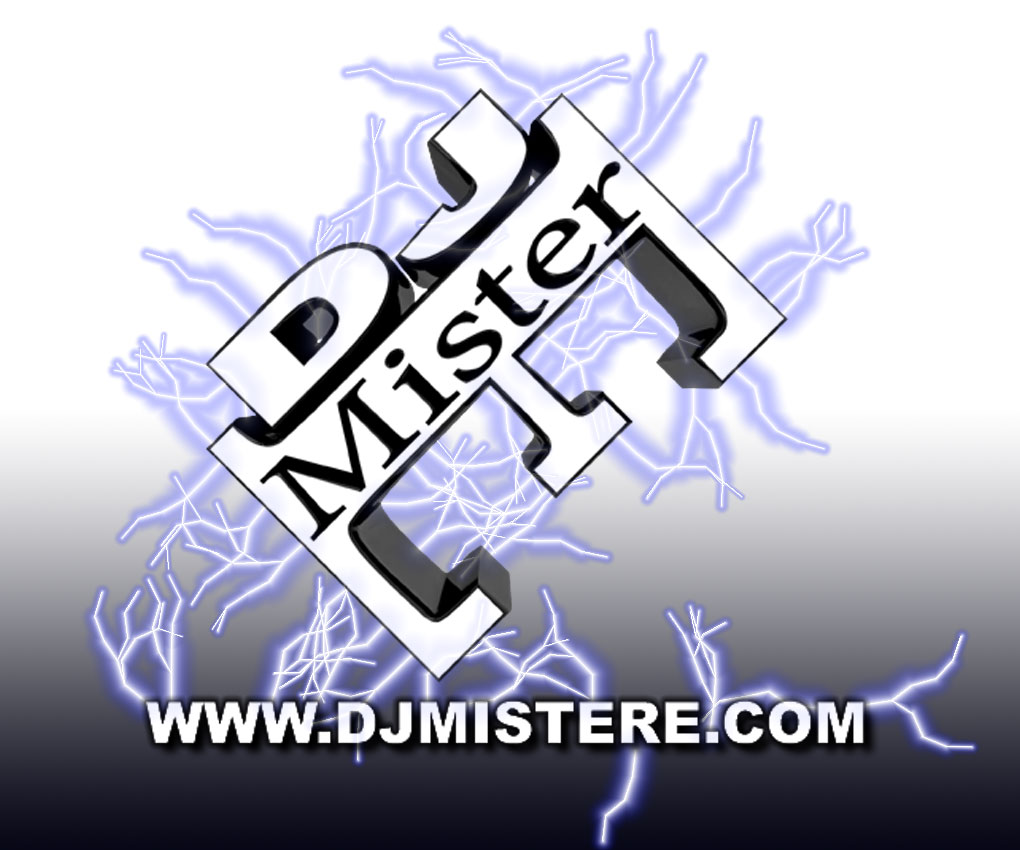 ---
(c) Copyright 2006-2420 - WeedConnection LLC - ALL RIGHTS RESERVED

#Support Your #OG @WeedConnection! (Click Here)
---