Echo Boom
https://shop.echoboomthemovie.com
By maryjane@weedconnection.com
movies - Wednesday 21 Nov 2007 12:34:00 PST

Echoboom is an existential romp through that awkward space between college and life. Set against the 2004 elections, six college seniors fumble with the realities of the adult world in a comedy that defines a young generation. Directed, shot and chopped by Justin Krook. Written by Zack Jerome. Starring Max Crumm (Winner of the reality series, Grease, You're the One That I Want). Runtime: 95 mintues. Un-rated: Contains profanity and drug use.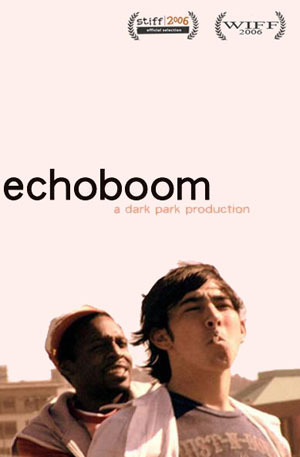 ---
(c) Copyright 2006-2420 - WeedConnection LLC - ALL RIGHTS RESERVED

#Support Your #OG @WeedConnection! (Click Here)
---