HAPPY 420 FROM WEED CONNECTION!!!
https://www.weedconnection.com
By info@weedconnection.com
entertainment - Mon, 20 Apr 2009 04:20:00 PST

HAPPY 420 TO YOU FROM WEED CONNECTION!!! Thank you for your continued support! Tons of new content coming soon! We have been working on some very exciting features and promotions. Check back soon as it is too early to reveal our plans. HAPPY 420 AND THANKS FOR VISITING -Weed Connection ps check out our vidz @ youtube.com/user/WeedConnection and visit our sponsors!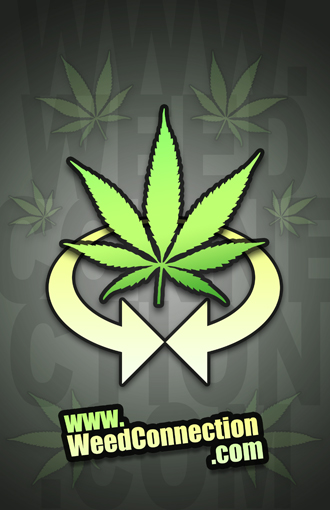 ---
(c) Copyright 2006-2420 - WeedConnection LLC - ALL RIGHTS RESERVED

#Support Your #OG @WeedConnection! (Click Here)
---